Green River Gold Corp. (CCR on the Canadian Securities Exchange) was founded in the summer of 2017 to seek opportunities in the Historic Cariboo Mining District of British Columbia, Canada.
Combining Hard Rock Gold Potential with Nickel and Talc in the Cariboo
The Company recognized the great potential for hard rock gold discoveries based on the rich mining history of the Cariboo District. While searching for high potential gold properties the Company also became aware of historic Nickel and Talc occurrences in the area. With the assistance of locally based geological consultants and miners, the Company began to stake and acquire mineral properties with good potential.
The company announced its first acquisition, The Fontaine Gold Project in March of 2019. The deal, for approximately 90 Sq Km of mineral claims, closed in August 2019.
One month after the initial acquisition closed, the area began to draw attention when the Company's neighbour, Barkerville Gold Mines Ltd., was acquired by Osisko for $335 million. Osisko is currently in the process of developing a gold mine on that property.
In March 2023 the company staked an additional 110 sq. km of land to expand exploration on the Fontaine Gold Project to over 200 sq. Km.
CONTACT US at
780-993-2193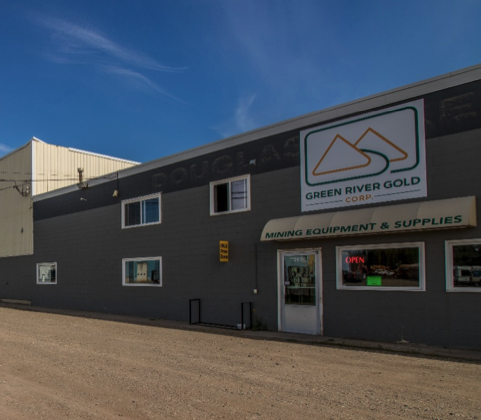 The Company's mining operation is located at 3650 Hwy 97 North, in the north end of Quesnel, BC. The Company's operations and office space are now housed in an 6,000 square foot commercial/industrial building that it shares with an affiliated private company. The affiliated Company manufactures and distributes mining equipment and supplies and creates many synergies with Green River Gold Corp. The facility sits on a 2-acre lot and has an additional 3000 square feet of office space on the second floor which provides space for administrative staff, mining consultants and geological consultants.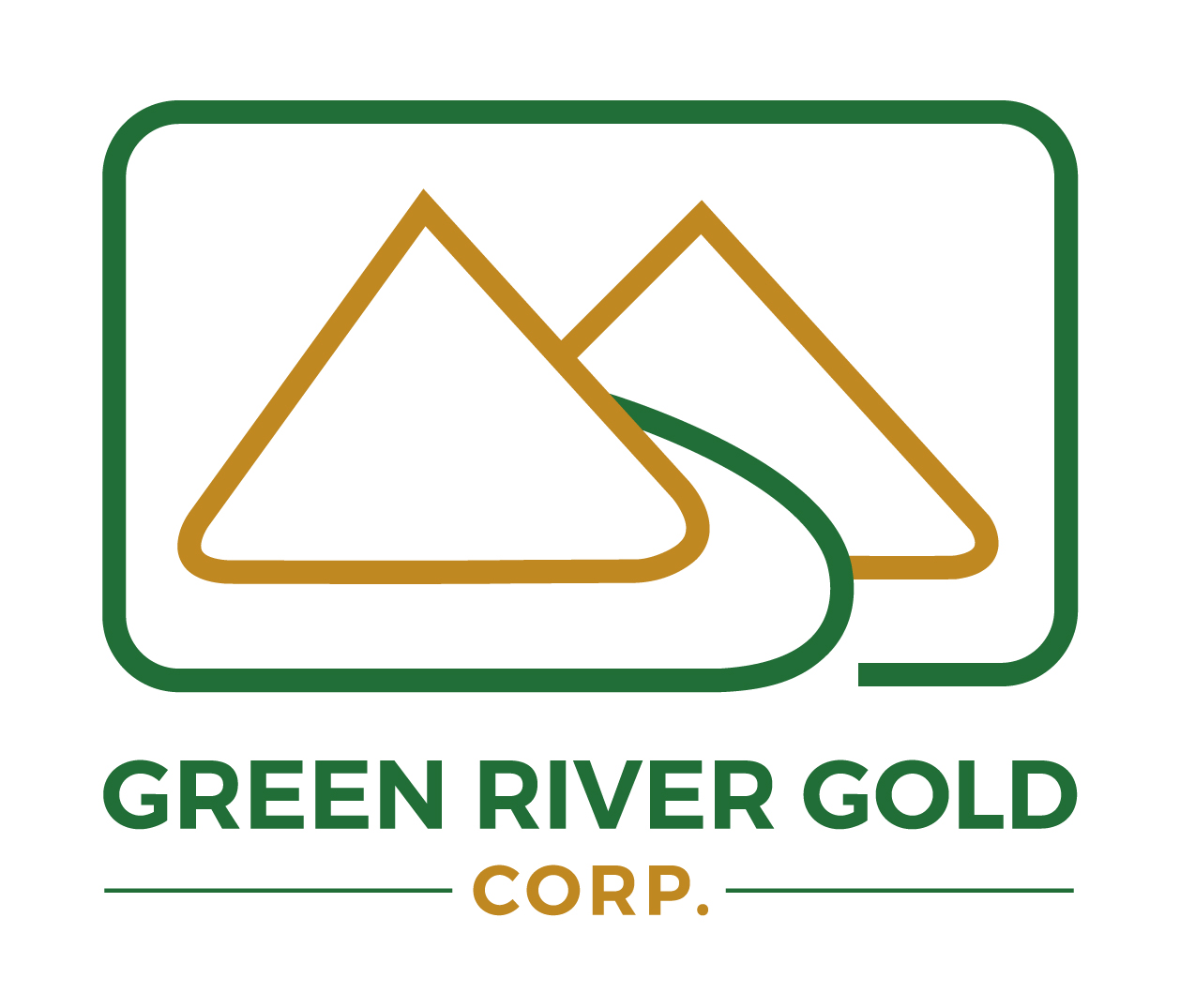 Head Office Address
115, 6220 Fulton Road
Edmonton, AB, Canada
T6A 3T4
Mining Operation Address
3650 Hwy 97 N
Quesnel, BC
V2J 5Z1
Green River Gold Corp. began trading on the Canadian Stock Exchange under the symbol CCR on September 6, 2017. Previously, the Company had been known as Greywacke Exploration Ltd. and traded under the symbol GWL. The current management team took over management on May 17, 2017.
Green River Gold Corp. has a story with many moving parts. The diverse opportunities and multiple businesses that the Company is involved in sometimes distract from the fact that central to the company's future is the Fontaine Lode Gold Project, a very compelling 89 square kilometre mineral property.
Quesnel Nickel Project – Dec. 2021
Quesnel Nickel Project – Photo 1
Quesnel Nickel Project – Photo 2
Quesnel Nickel Project – Photo 3