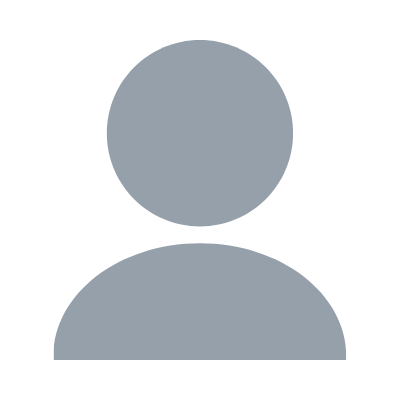 Pearson John (Perry) Little – President, CEO and Director
Mr. Perry Little, B.A. (Econ), CIM, has extensive experience with junior resource company financing and with the public markets in general. His experience was gained over the course of a 28 year career in the investment industry. During his career, Perry held a variety of positions with large Canadian investment firms. He retired from his position as a Senior Investment Advisor with Canaccord Genuity Wealth Management in 2016 after 14 years with the company.
Prior to his involvement in the investment industry, Perry spent 9 years in the field of public accounting acquiring significant experience and education in the areas of accounting, taxation, and auditing. Perry is currently the President and CEO of a private gold mining enterprise, and has also served on the Board of Directors for two charitable organizations and a private real estate development company.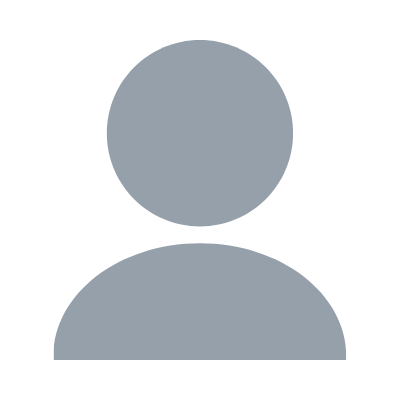 Shawn Stockdale – CFO, Secretary and Director
Mr. Shawn Stockdale is a Chartered Accountant who has operated his own public accounting practice for the past 12 years. Prior to establishing his own firm, he spent 14 years with larger C.A. firms, completing the in-depth tax course during that time. He has experience serving clients from a wide variety of industries. Shawn holds a B.Comm. from the University of Lethbridge. He is also the Secretary/Treasurer of a private gold mining enterprise.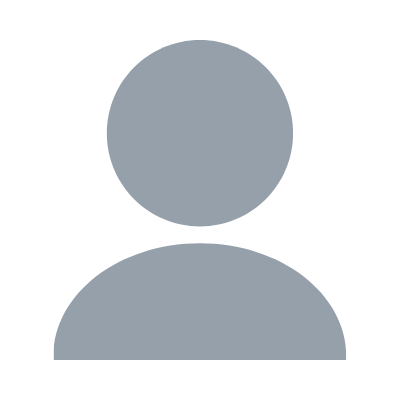 Ricky James (Rick) Watters – Director
Mr. Watters is a professional Engineer and currently President of WLBS Enterprises Inc., an independent engineering consulting company. Rick holds a P.Eng. in Metallurgical Engineering from the University of Alberta. He has over 35 years of experience, with increasing responsibility, directing the development of oil and gas facilities. His comprehensive career includes 3 years with ILF Consulting as the Vice-President of Projects and Engineering, including several years with Enbridge and Transcanada Pipelines, as well as 23 years spent with Cenovus and its predecessor companies. Rick has also served on the Board of Directors of two non-profit organizations – the Construction Owners Association of Alberta and the Southern Alberta Freestyle Ski Club.
Rick has extensive knowledge and experience in construction, stakeholder relations, regulatory and environmental requirements, commercial evaluations, estimating, scheduling, procurement, expediting, contracts administration, facility design, pipeline design, facilities management and metallurgy.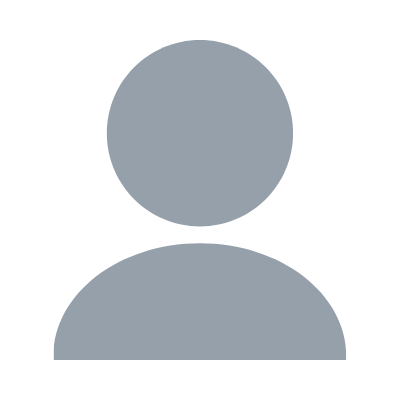 David Upright
Mr. David Upright is currently Director of Sales, Inventory and Operations Planning with Champion Petfoods, a local manufacturer of premium pet food serving pet lovers around the globe. His career included 25 years as Vice President of Information Services with The Brick and 4 years running a private consulting firm specializing in information technology and continuous improvement.
David holds a B.Sc. in Computing Science and an M.B.A. from the University of Alberta. David also serves on the Board of Directors for a foundation that serves Oakhill Boys Ranch.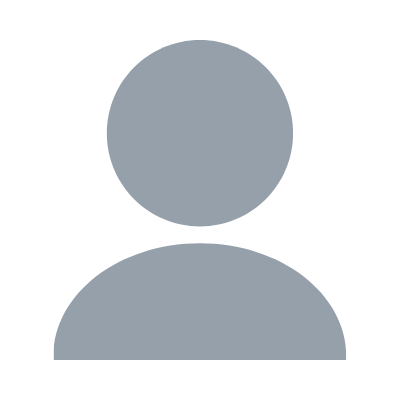 Vern Kibblewhite
Mr. Vern Kibblewhite recently retired from his position as Superintendent with PCL Industrial Constructors Inc. ("PCL"), one of the largest construction companies in North America. His 23 years at PCL included 5 years in charge of their fabrication facility in Nisku, Alberta, which at the time was the largest fabrication shop in Canada. Mr. Kibblewhite also held the position of Maintenance Supervisor for Epcor's 600MW coal fired power plant.
Mr. Kibblewhite studied Power Engineering at Southern Alberta Institute of Technology and holds a Gas Fitter ticket, Plumbing ticket, and Steamfitter ticket. He is a former member of the Board of Directors of West Parkland Gas Co-op.